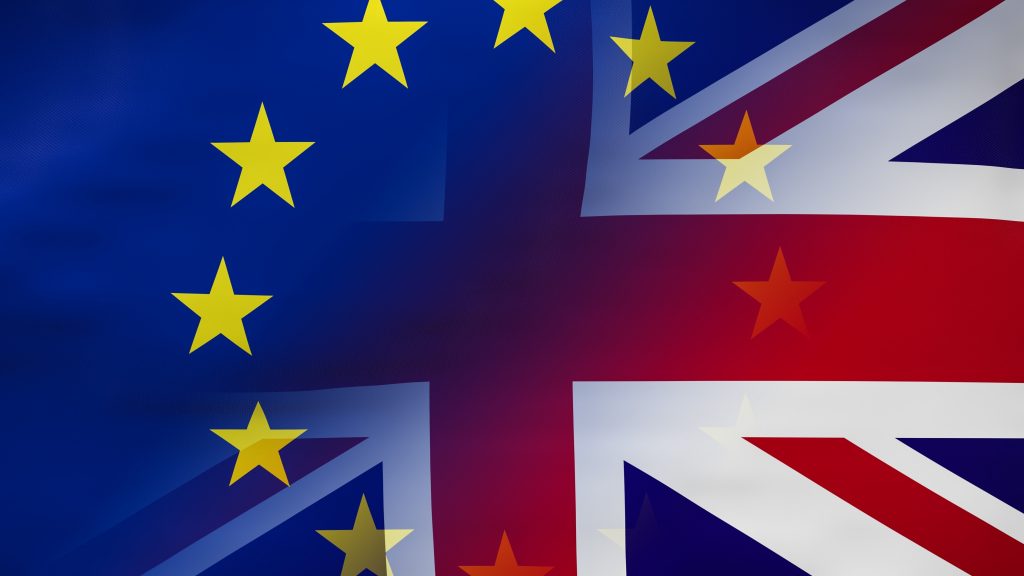 The UK left the EU on 31st January 2020 but remains in the single market and customs union until 31st December 2020 while the two sides try to "hammer out" a trade agreement.
When this transition period ends on 31st December 2020, the existing EU trade rules will no longer apply to Great Britain and new trade rules including customs formalities will be introduced.
As a UK Trader, if you either export into the EU or you purchase and therefore import from the EU you will now need to prepare, appoint, and instruct a UK operator/agent to act as your representative to produce either or both export and import customs declarations supporting the movements of good in and out of the UK into/from the EU from the 1st January 2021.
Both import and export declarations are required as from the 1st January 2021.
 You need to be BREXIT ready and we can assure you that FGL are fully prepared for BREXIT, we are able to handle all your transport & clearance needs between UK & The EU.
Please do not hesitate to contact us for any European requirement that you have, and we will assist as needed.