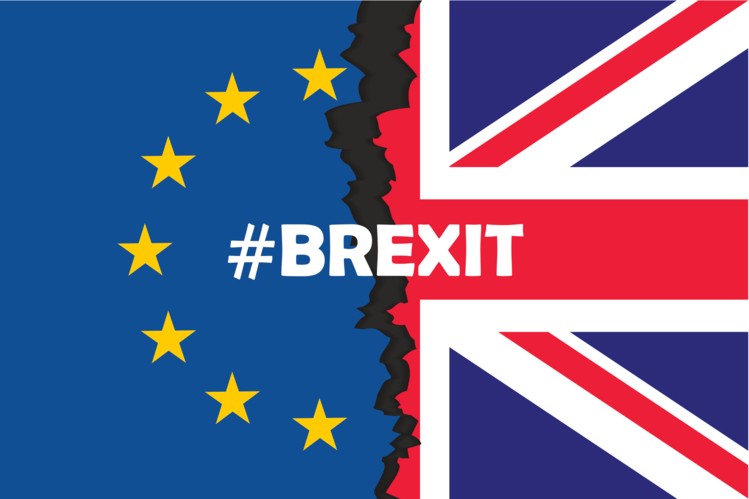 Companies trying to prepare for a 'no-deal' Brexit by stock-piling supplies will face another headache this time around – warehouses already fully booked for the Christmas rush, The Sunday Times reported yesterday.
The prospect of the UK leaving the EU without a withdrawal agreement has become a real possibility again, with several of the candidates to succeed Teresa May as Conservative leader and UK prime minister, including frontrunner Boris Johnson, pledging to take the country out of the bloc by the end of October with or without a deal.
Ahead of the first Brexit target date of March 29, many firms stockpiled a broad range of goods in anticipation of chaos and gridlock at Channel ports due to the re-introduction of border controls.
But Shane Brennan, chief executive of the Food Storage and Distribution Federation, told The Sunday Times: "We have built our warehousing infrastructure in this country around being able to cope with Christmas. It's booked up already. Unless (companies) know for certain no deal is going to happen within five or six months' notice, they will have to carry on as normal and deal with problems as they arise."
His comments echo those expressed by Tesco boss Dave Lewis last week, who said: "To do (in October) what we did in March (this year) will be more difficult because we won't have the space in our logistics system to be able to cope because we'll be preparing for Christmas."
Carmaker BMW, which had brought forward the annual shutdown of its Mini plant near Oxford to April to offset any potential disruption around the original Brexit deadline, said it had no plans for a repeat, while Jaguar Land Rover said "no decision has been made" about the autumn, the report noted.
Commenting on the prospect of company chiefs having to gear up for a no-deal Brexit again, Adam Marshall, director-general of the British Chambers of Commerce, told the newspaper: "Businesses are incredibly frustrated."