With direct computer links to all the major sea freight and airfreight ports, Fortitude Global Logistics are able to provide comprehensive nationwide coverage of import and export customs clearance services.
Due to our numerous years of experience within the industry, Fortitude Global Logistics are able to pre-empt any customs issues prior to them arising, whether it's sourcing the correct commodity codes or understanding country regulations. Our dedicated team works tirelessly to ensure that your shipment clears customs correctly and quickly.
As specialists in all forms of customs, our clients benefit from our expert advice regarding full UK & International customs regulations & duty and VAT legislations. We also cover the specific requirements of Port Health (including phytosanitary & health certificates), CED, PEACH applications, CVED, quota, EORI, Carnets and more.
Our customs specialists are able to guide you through the process, enhancing your understanding whilst ensuring your shipments quickly and safely pass through the traditionally awkward nature of customs.
We have the knowledge and expertise to guide you through the customs process & will assist you with all your documentation requirements to ensure that all customs requirements are completed with high accuracy and in comprehensive detail.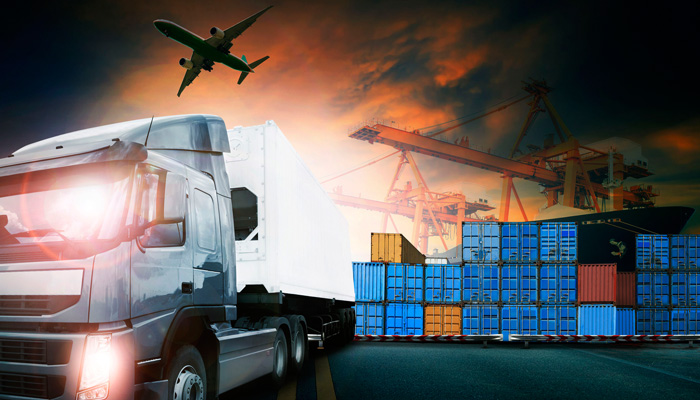 –