By utilising Fortitude Global Logistics online client tracking portal, you can monitor your shipment at every stage from the point of booking through to the final delivery destination.
This online service also allows you to view and print off key documentation including arrival notices, invoices, PODs and HM Customs documentation.
This keeps you informed and in control with information available online 24/7 on your PC, tablet or smartphone wherever you are, whenever you need it.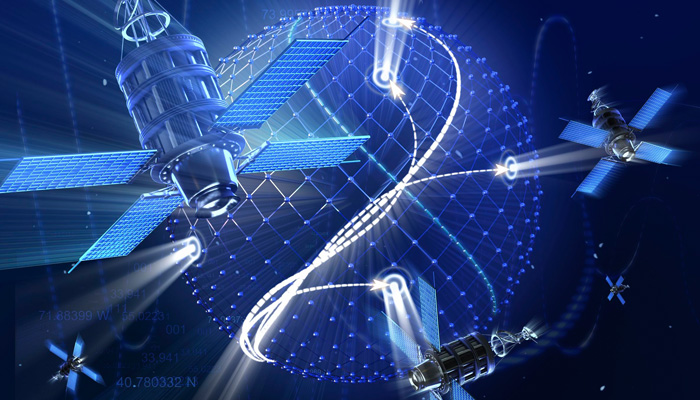 –