Storage for many businesses is often at a premium. Clients of Fortitude Global Logistics have full access to our secure 300,000 sq. ft warehousing facility for container storage, palletisation, pick & pack, labelling or as a bonded facility, all facilities provide 24-hour security, CCTV.
From our facilities Fortitude Global are able to offer the below services:
Palletisation
Shrink Wrapping
Labelling
Storage
Re-packing
Export Packing
Product Re-Work
Bar Coding
Our range of services are flexible and we as we appreciate that every clients' requirements are different, we design our services according to what you need ensuring product is delivered in full, on time and at a cost-effective rate.
With flexible terms and competitive prices, it means you only ever have to use and pay for exactly what you need, when you need it.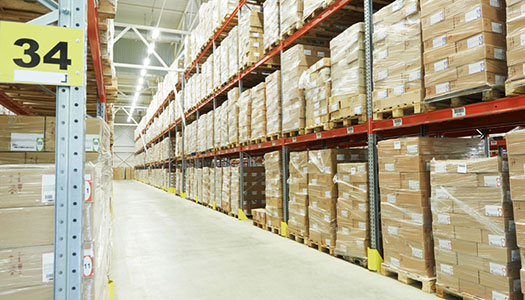 –